2015 INDUCTEE
Folk/Composer
CHERYL WHEELER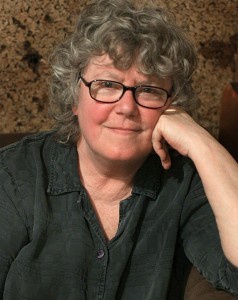 Cheryl Wheeler was born in Maryland in 1951. She began writing songs at an early age and got her start in the music business performing at folk clubs and coffeehouses on the Baltimore/Washington scene in the early 1970s.
In 1976, Cheryl  moved to Rhode Island to pursue a full time career in music on the Newport folk scene. Armed with an ever-growing catalog of original material and an arresting stage presence, she took that scene by storm and was quickly recognized as one of the finest songwriters and singers to surface in a decade or more. Over the next few years, she became an in-demand performer at acoustic venues throughout the Northeast and established artists began covering her songs.
When the fledgling North Star Records, of Providence, began searching for an artist to launch their label, they zeroed in on Cheryl. In 1986, her self-titled first album, produced by Jonathan Edwards, brought her national attention and a cover version of one of its tracks, "Addicted," was taken all the way to #1 on Billboard's Top 40 Country chart by superstar Dan Seals in 1988.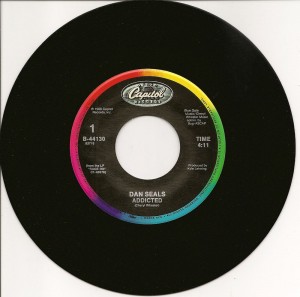 The follow-up, "Half A Book," solidified her standing and she was picked up by the Nashville division of Capitol Records for her third album.
Though she did not fit the mold of the Nashville "star-making machine" and was given her release, "Circles & Arrows" was an artistic triumph and further enhanced her reputation as a composer. In 1993, she settled into the more familiar surroundings of the folk, blues and roots label Philo-Rounder in Cambridge, Massachusetts and released a series of recordings of her comic and emotionally intense songs which are considered singer/songwriter classics around the world.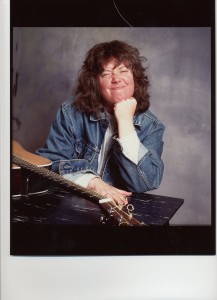 Her songs have been covered by a wide range of artists including Kathy Mattea, Holly Near, Kenny Loggins, Garth Brooks, Bette Midler and Peter, Paul & Mary and she continues to tour extensively.
Cheryl Wheeler was inducted into the Rhode Island Music Hall of Fame in a ceremony conducted on May 4, 2014.
– Rick Bellaire, April, 2015
CHERYL WHEELER LINKS & RESOURCES
Official Cheryl Wheeler website:
www.cherylwheeler.com
Cheryl's official site is one of the best artist's sites on the web. Besides a full bio and complete discography, there is an always-up-to-date news section, constantly updated gig schedule and many other features including her complete lyrics.