WELCOME TO THE HISTORICAL ARCHIVE OF THE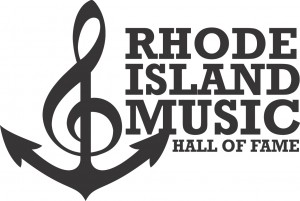 March 17, 2012
Within these pages, RIMHOF will fulfill the most important part of its mission by documenting the careers and accomplishments of Rhode Island musicians and behind-the-scenes participants of note in our musical history via the posting of biographies and discographies as well as photographs and scans of related materials (sheet music, memorabilia, etc.).
The project is in its infancy and it is viewed as a long term, on-going process we hope will continue for decades to come. We have more than 250 subjects on our list for future postings, but as all work is done by volunteers, it looks to be a slow process as well.
We welcome corrections and additions to our content and suggestions for articles, as well as submissions from writers and collectors concerning subjects we have not yet covered for review by our editorial staff.
We also welcome contributions of any and all materials relating to Rhode Island music including recordings in any format, photographs, sheet music, books, memorabilia and other ephemera.