2018 INDUCTEE
Sideman
PAUL MURPHY (1954-1994)
A SIDEMAN FOR ALL SEASONS
by Rick Bellaire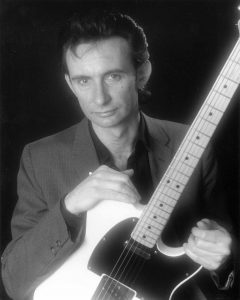 Never has there been a more apt description of a musician than the one used above given to the late Paul Murphy by Steve Dubois as the headline of a profile he wrote about Paul for a feature in The Nice Paper in 1990.
Like many musicians of his generation, Murphy was initially inspired by the British Invasion of the 1960s which opened his ears to the various strains of soul music emanating from hotspots around the country such as Memphis, Chicago, Detroit, Los Angeles and Philadelphia, and the blues and jazz beginning to creep out into the mainstream during the early years of underground FM radio. The young Pawtucket guitarist was not content to simply play cover versions of their music, however, and he began collecting records and delving into the Blues, Jazz and R&B roots of his Rock and Soul heroes. By the mid-1970s, he was considered not only a jack-of-all-trades, but a master of all. He became a member of the popular R&B dance band Tabagi which explored the rhythmic aspects of world music from Reggae to Funk to Afro-Latin.
He next joined saxophonist Greg Abate's jazz-fusion group Channel One which recorded the critically acclaimed Without Boundaries in 1981.
He spent most of the '80s as guitarist for The Groovemasters who explored similar territory to Tabagi, but with the emphasis more on the American aspects of Funk and Soul.
Then, in the early '90s, he joined the James Montgomery Band. Their 1991 album The Oven Is On features Paul's finest recorded work as a blues guitarist.
Never one to sit still, from there he accepted an offer to join the Duke Robillard Band as second guitarist. In a review of their 1994 album Duke's Blues, George Graham of WVIA singled out Paul as "…(a guitarist) who really understands the concept of rhythm guitar in the tradition of (Count Basie's) Freddie Green."
Paul's career ended tragically that year when he passed away suddenly in Brazil at age 40 on tour with Duke. His legacy is guaranteed by the three internationally released recordings he left behind as a band member and by the indelible impression he left on the Rhode Island music scene.
His musicianship and memory are honored with an ensemble which is a permanent fixture at the Rhode Island Philharmonic Music School: The Paul Murphy Touring Ensemble is a 5-8 piece R&B group which features horns, guitar, bass, drums, keyboards and vocals. Participation is open to advanced high school and college age musicians by audition. This group was formed in honor shortly after his passing.
PAUL MURPHY DISCOGRAPHY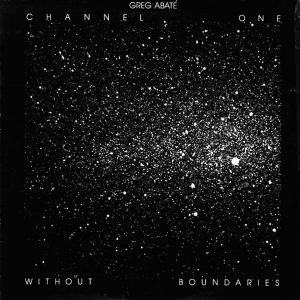 Paul Murphy, Jazz Guitarist
(World Records LP GA-115) ©1981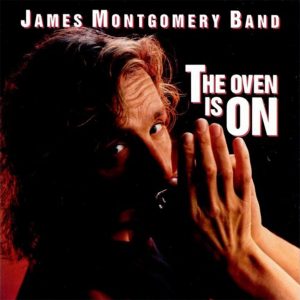 Paul Murphy, Blues Guitarist
(Tone-Cool Records CD-1145) ©1991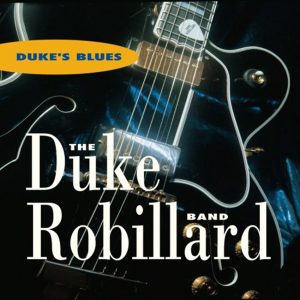 Paul Murphy, Rhythm Guitarist
(Pointblank/Virgin Records 41344-2) ©1994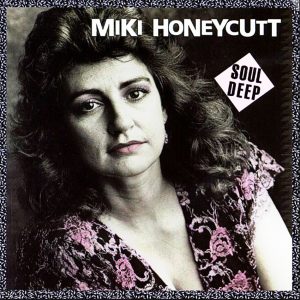 (Rounder Records CD-3113) ©1989
This album features the Shreveport, Louisiana soul singer
backed by an all-star Rhode Island lineup of
Sugar Ray & The Blue Tones with guest guitarists
Paul Murphy and Duke Robillard. The album was produced by
former Roomful of Blues keyboard player Ron Levy.